The chance to save the world and kill zombies – sounds like a perfect Saturday. Cars247 have put together the Ten cars you need to take on the 'walkers' and save humanity.
1.RIPSAW EV2
Pros.
Its a Tank. A small, agile, bulletproof, 600hp Tank.
Cons.
Only enough space for a couple of your zombie killing buddies.
MPG means you need a diesel tanker following you.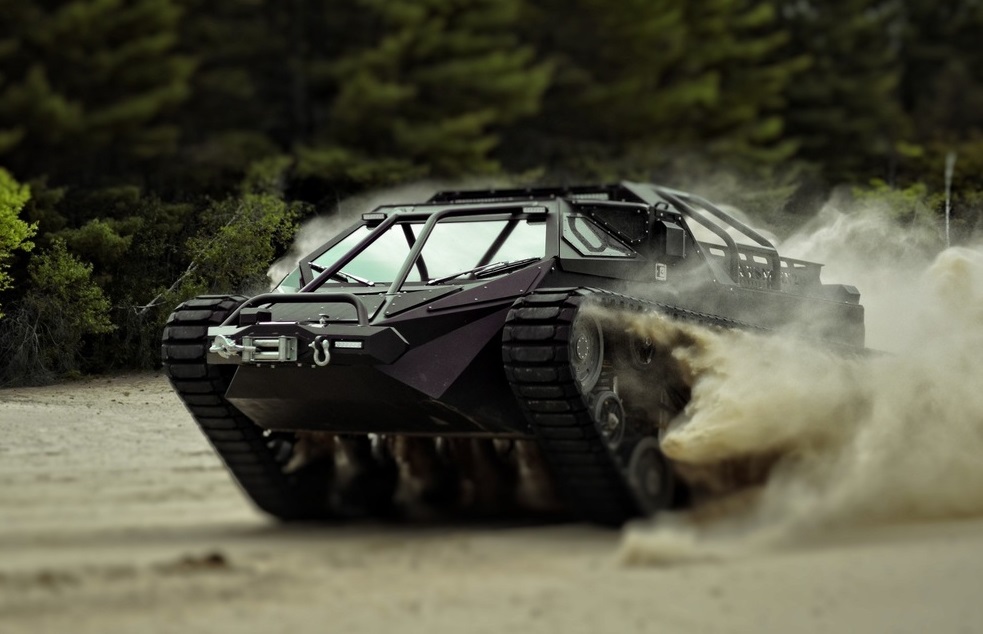 2.GTR
Pros.
Will out run anything from a standing start.
Comes with Drone.
Cons.
Walkers can hear it from 10 miles away.
It's a Nissan.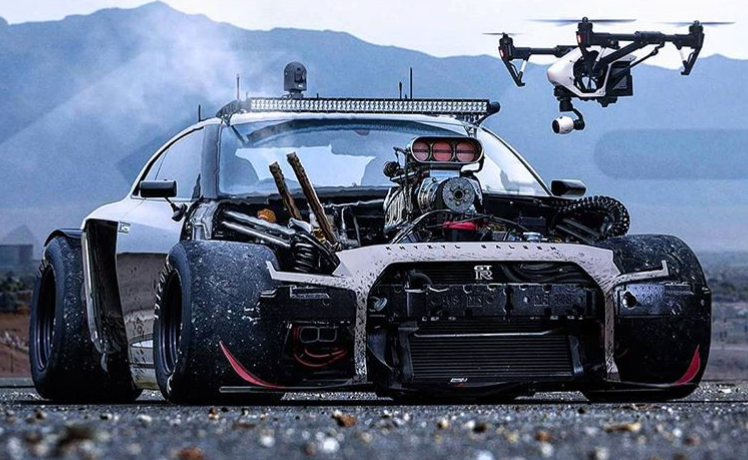 3.Local Motors Rally Fighter
Pros.
Corvette 6.2l V8 with an F150 rear making 430hp.
Spare parts found all over the highway.
Cons.
Glass windows offer zero protection.
Only room for your significant other.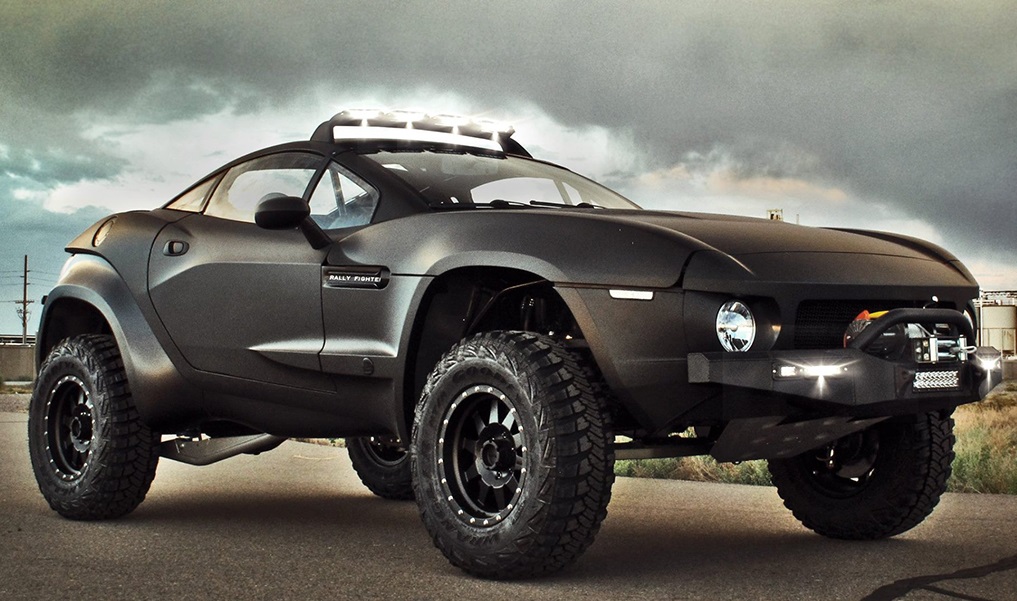 4.Prombron
Pros.
1500hp BiTurbo V12.
Electric Shock Devices on doors.
Wrapped in Kevlar coated titanium – fully bullet and zombie proof.
Comes with Flash grenades.
Cons.
Merc engine so bound to blow up.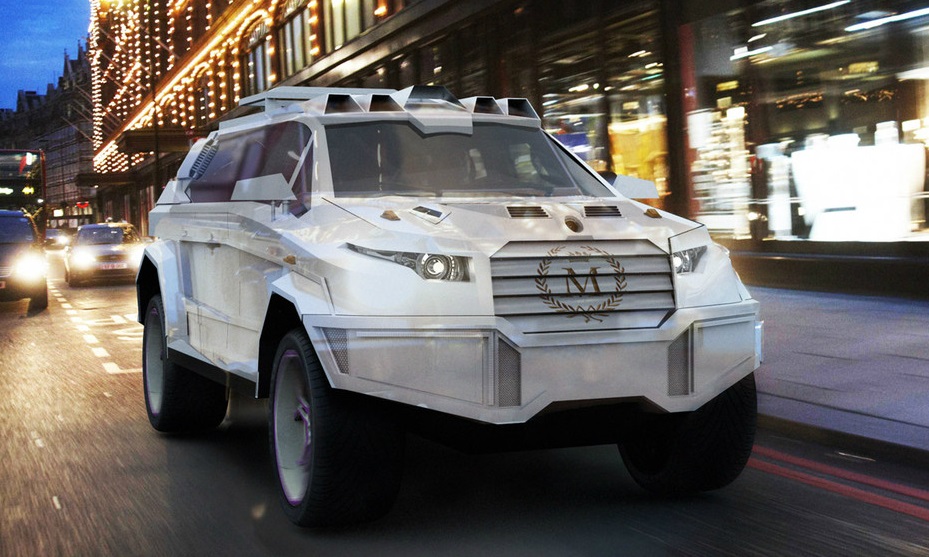 5.Toyota Hilux
Pros.
Wherever you are in the world, your 5 mile from one.
Indestructible – quite literally as Top Gear famously once found out.
Cons.
You may die in a Toyota.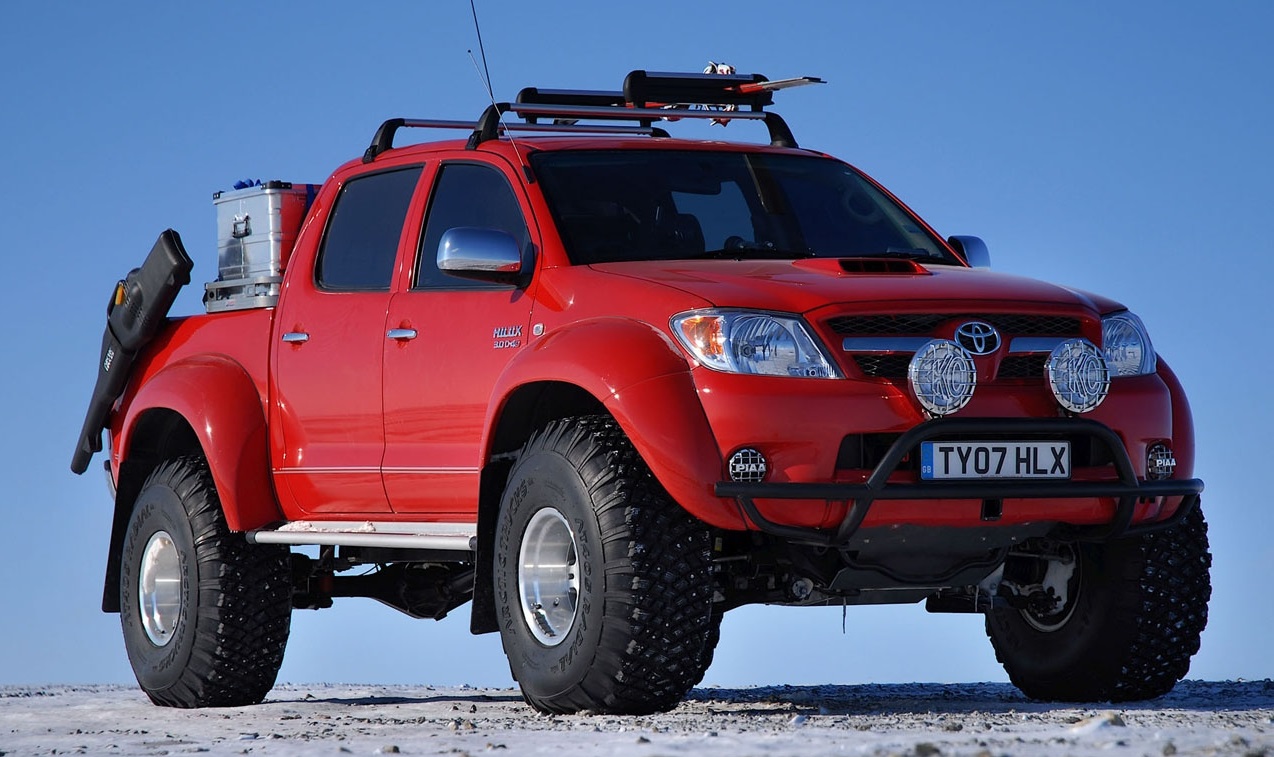 6. Subaru Impreza WRX
Pros.
Just watch the video.
Cons.
You cant drive like McRae. (Or if your Amercian even use a manual).
7.Marauder
Pros.
Room for a whole squad.
Bullet, Mine and Bomb proof.
14.5mm heavy machine gun
430 Mile Range
Cons.
Agility and Speed comparable to the Titanic.
Stealth mode OFF.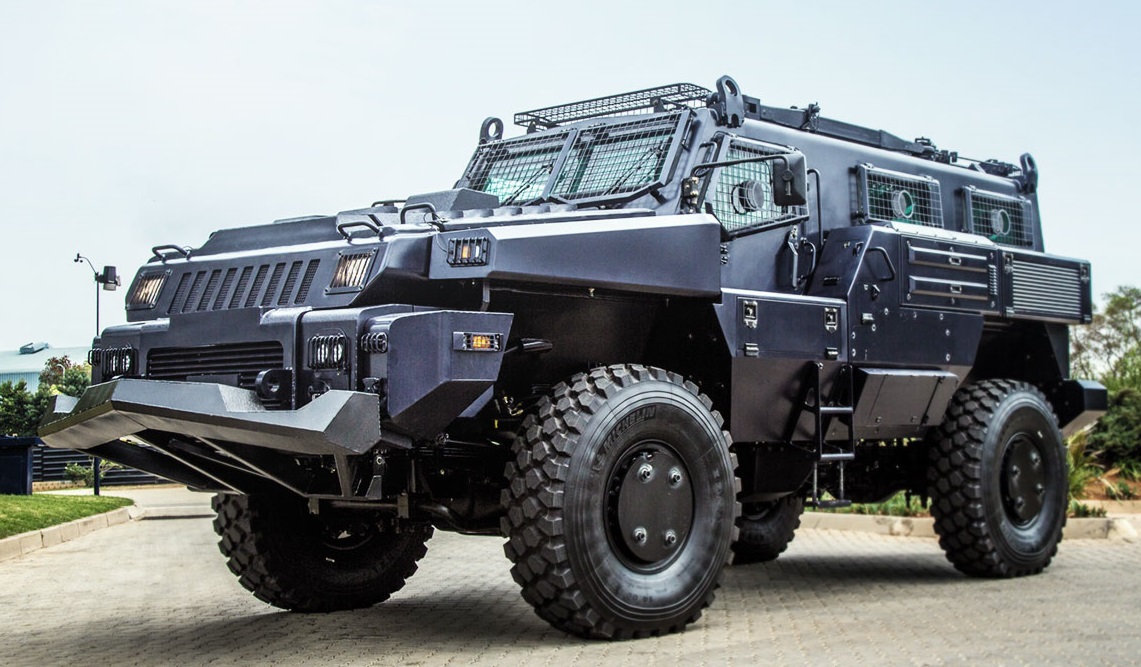 8.F1 Truck
Pro's.
Fastest Truck in the world.
Looks awesome.
Cons.
Rare to find a 1960's Lola F1 car and a 1960's Ford pickup in a barn.
Even rarer to find a human who can put the two together with a hammer and 3 year old Chocolate Spread.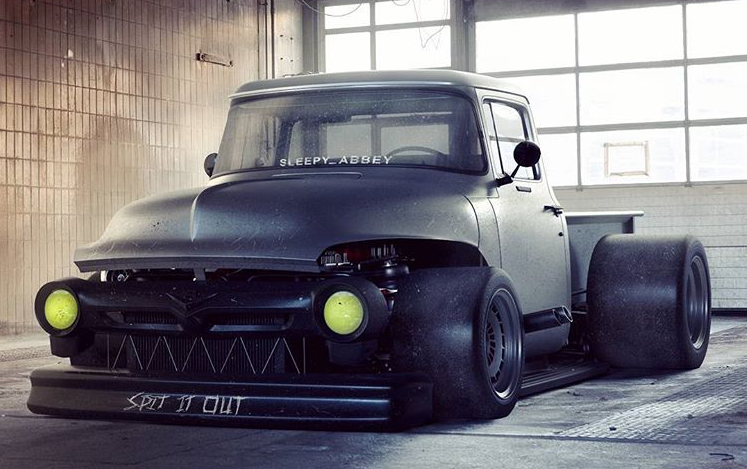 9.Hoonicorn
Pro's.
Click Here.
Cons.
2 MPG may be an issue.
As will the tyre wear.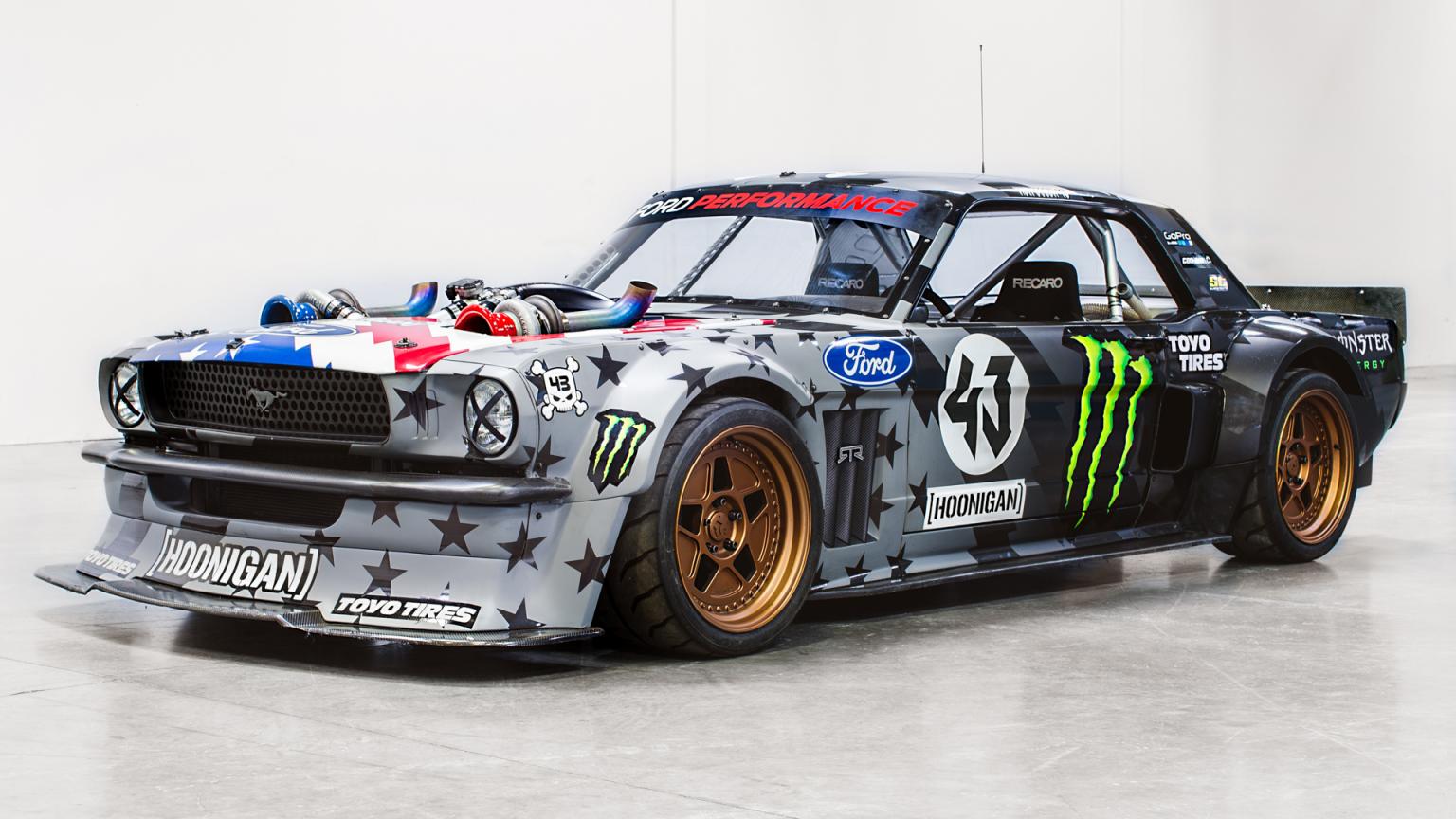 10.Bugatti Veyron Supersport WRE
Pro's.
Its the fastest car in the world.
Cons.
You will die in 15 minutes. But it will probably be the best 15 minutes of your life.